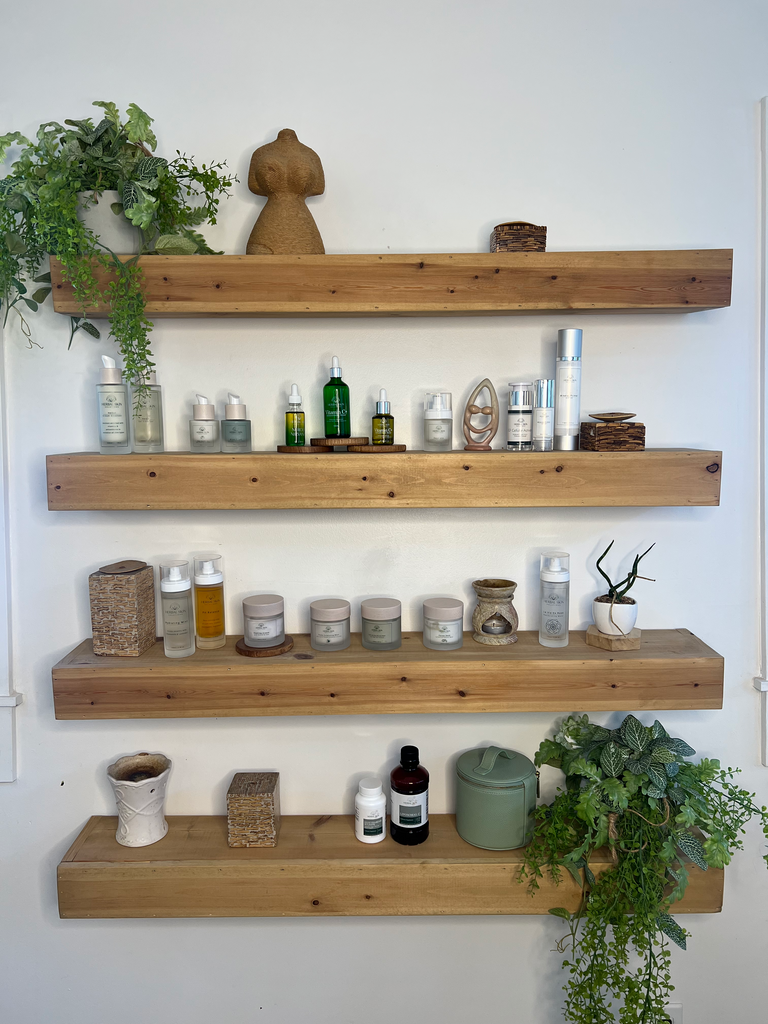 Unlocking wholesale privileges and adhering to MAP guidelines are not just transactional aspects; they are markers of a committed Licensed Professional. It's about upholding high industry standards and ensuring that every client feels the impact of your dedication. Your journey, characterized by learning, investment, and expertise, is the key to unlocking these privileges and setting yourself apart as the trusted skincare authority.
Along with the talking points mentioned in this blog, here you can find pre-curated templates to use in your business (simply copy-paste & edit as needed) when these topics arise so you feel well-equipped and confident in your response. 
---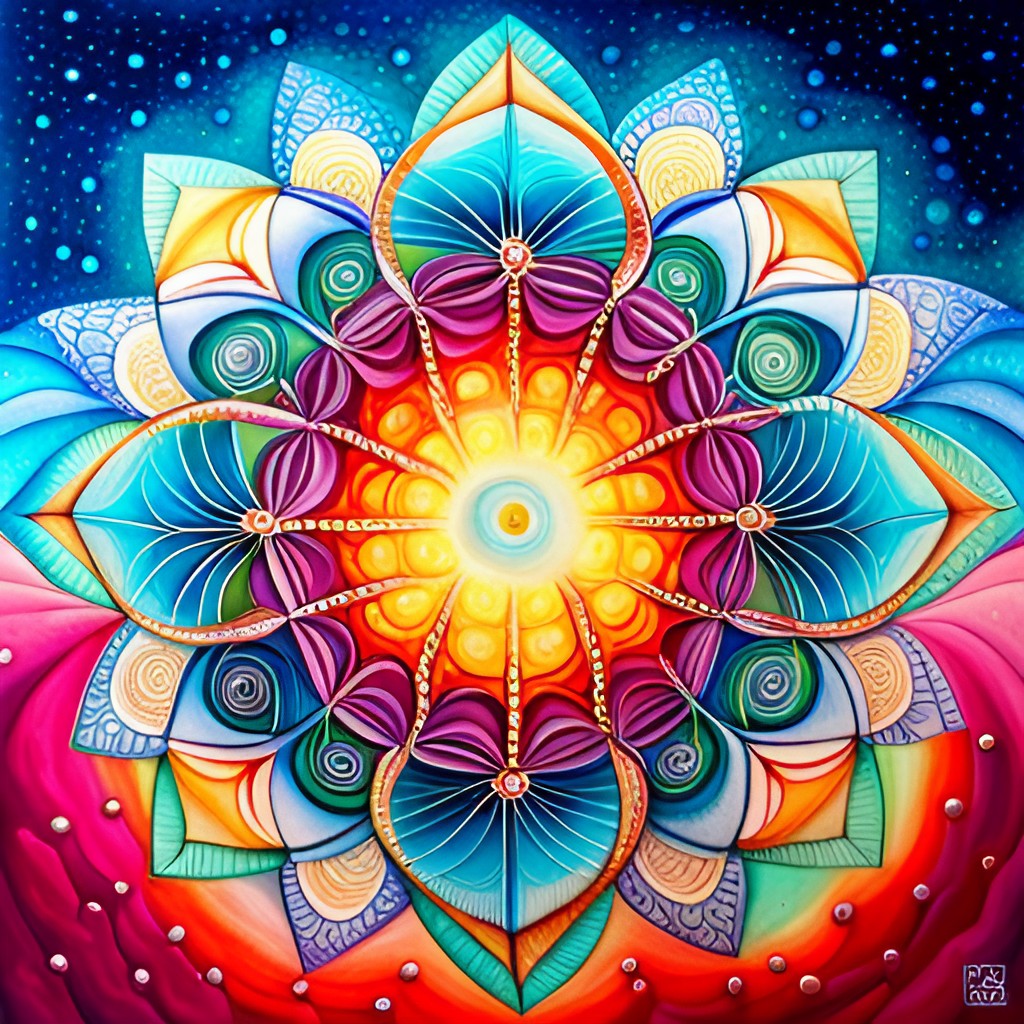 The holiday season is always a time full of love and warmth. However, it can also be a stressful and overwhelming period, with the parties, gifts, dinners, and travel that come with it. You might feel tempted to put your wellness on hold and indulge in alcohol, unhealthy food, staying up late, and letting go of routines and rituals that enhance your wellbeing. We are here to invite you to prioritize your wellness this holiday season. Supporting your mind, body, and spirit with emotional resilience will not only help you remain calm and at peace but also enjoy the festivities to the fullest. In this blog post, we'll share some practical tips and tools to help you secure emotional resilience and feel your best through the holiday season.
---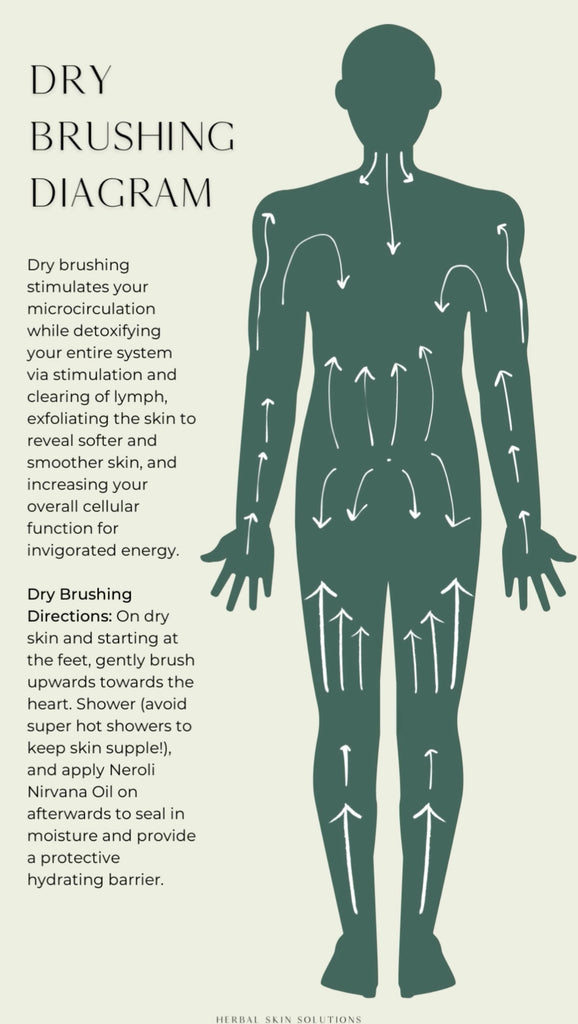 In Ayurvedic medicine, an ancient holistic healing system from India, dry brushing has long been recognized as an essential part of daily self-care routines. It is known as Garshana and is considered a form of lymphatic massage. Ayurvedic practitioners believe that dry brushing helps stimulate the flow of prana (life force) throughout the body, promoting balance and overall well-being.
---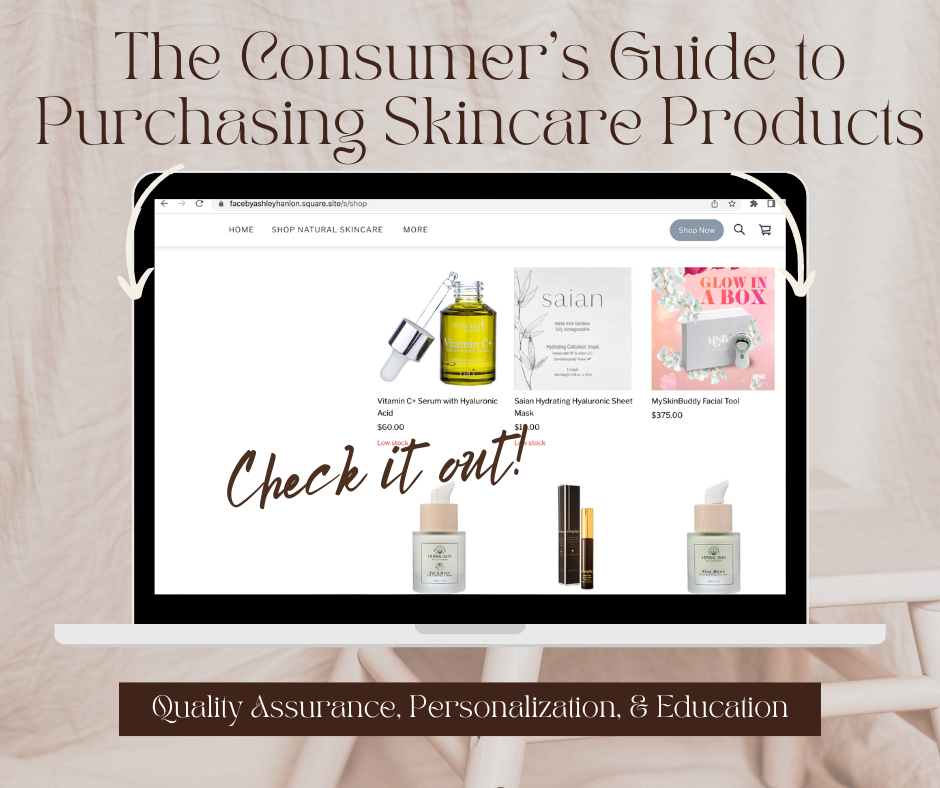 In today's fast-paced, convenient-seeking world, it's no surprise that platforms like Amazon have quickly become the way to shop your most beloved items. While scrolling, you will likely see many brand names and packaging you recognize, sometimes at a lower price than a local storefront,

 
but there are several serious risks associated with purchasing from unauthorized sellers.
 Read on to learn what to look out for!
---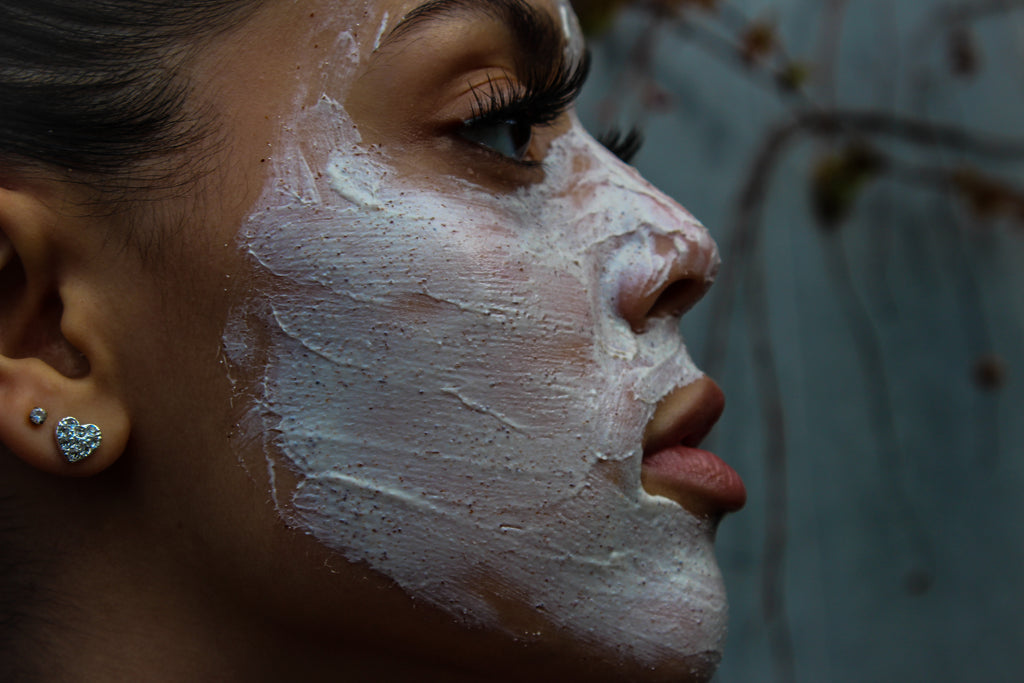 Skincare products have become increasingly more effective over the years as estheticians and formulators continue to search for the best active ingredients for their client's skin. Two of the most common (and results-oriented) active ingredient categories used in professional skincare products are enzymes and acids.
In this article,
we explore the differences between these two components, discuss their respective benefits and safety concerns, and provide best practices for estheticians and formulators.